"Wildwood?! I went there when I was a kid!"
Folks tell me this when I meet someone new and tell them where I work. High schoolers and adults alike remember spending time at Wildwood with their sixth grade class or at summer camp. In fact, we estimate that 160,000 Kansas Citians have visited Wildwood at some point.
What's wilder is that Wildwood is turning 40 this year!
We created a new 40th anniversary logo, and we think it's time to re-tell the Wildwood story.
---
Wildwood's History
The Wildwood property was originally owned by Marjorie Powell Allen, Bob Allen and Marjorie's parents–George and Hilda Powell. They purchased the property in 1962 and offered camp programs under the name Allendale-by-Jingo, a combination of Bob and Marjorie's last name and the nearest town, Jingo.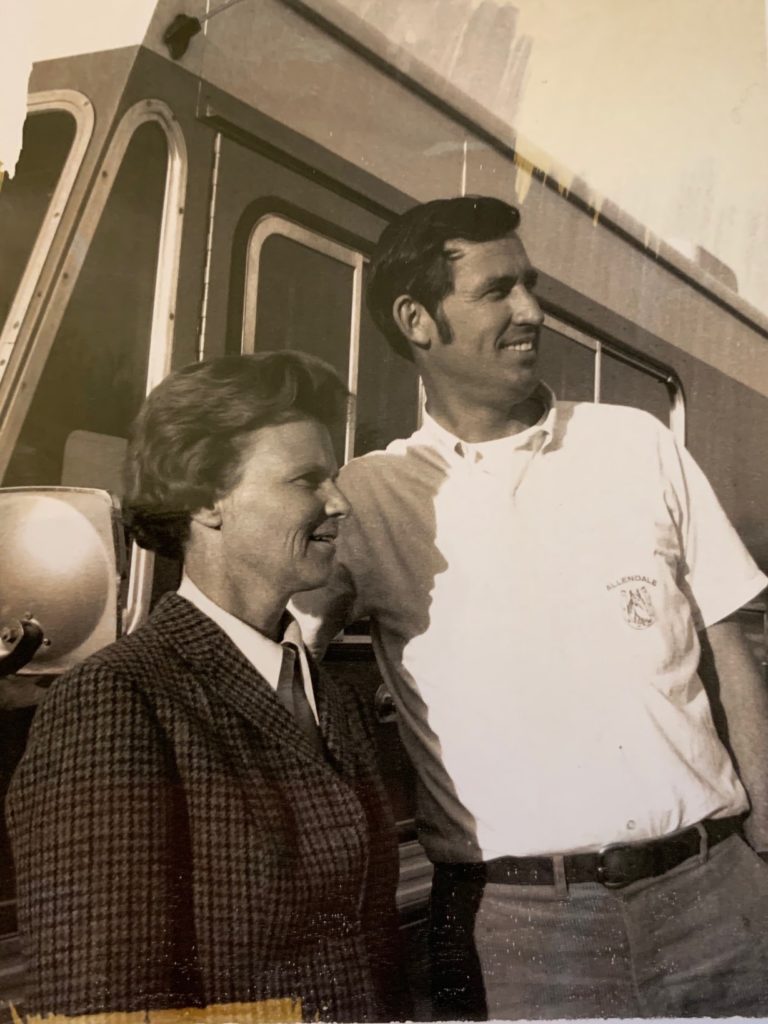 They offered horse-back riding, canoeing, diving, tennis and other traditional camp activities.
In 1980, the land and facilities were donated to become the 501(c)3 nonprofit, Wildwood Outdoor Education Center.
Wildwood then began reaching out to groups across the Kansas City area. The organization's goals broadened to include all students in the outdoor education experience and begin to remove barriers to camping.
In the last five years, we've added bus stops, new programming for leadership campers, and modern educational elements like our bio-inspired design Makerspace.
But the core of Wildwood remains.
After 40 years of camping, team-building, environmental exploration, and friendship-making, we are proud of the many lives that have been changed, spirits strengthened, skills built, and relationships forged on our 150 acres.
---
Where Can We See Your History?
We're currently working to make Wildwood's history more visual and public.
With the help of one of our wonderful interns, Angela, we have been building a written and visual history of Wildwood. She's been digitizing a huge number of historic photos and slides for us. (You might have caught them on Facebook recently.)
Angela will continue to create this history online and in a permanent collection.
So, if you have photos or history or stories to share, please let us know! We'd like to share it.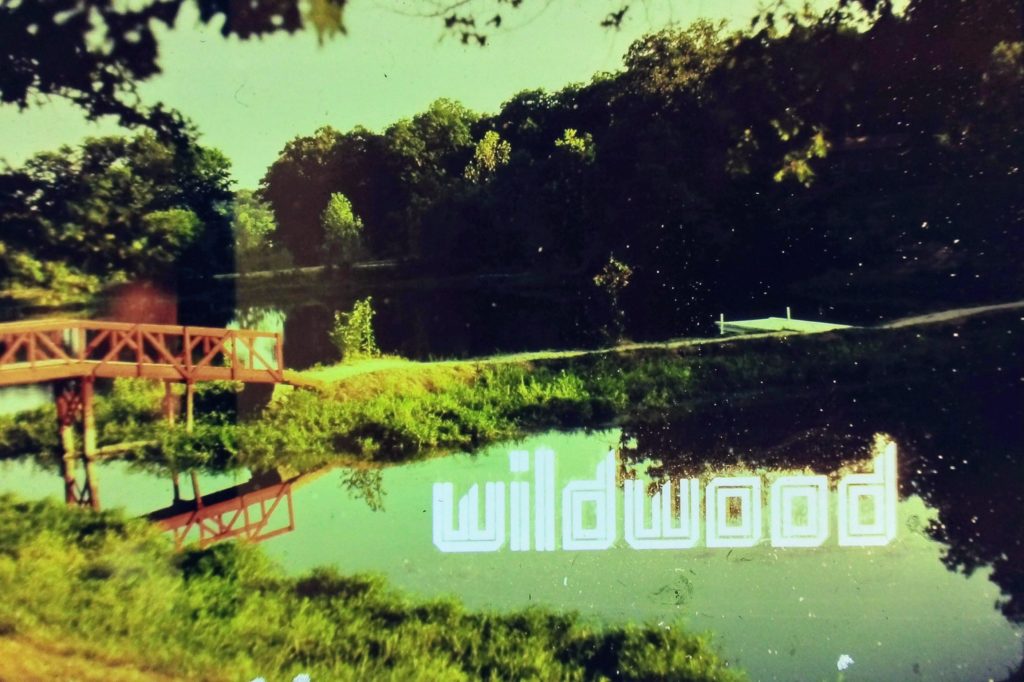 ---
If you "went to Wildwood as a kid!", we'd like to reconnect with you. You are part of Wildwood's legacy, and we hope you'll be part of our future. Here are three ways you can get involved:
1. Join our Facebook alumni and staff group (alumni 1980-2010)
2. Help us tell the Wildwood story!
3. Join Wild at Heart, our monthly giving club.
$5 per month today is the acorn that will grow the oak of tomorrow. In other words, a small, monthly donation keeps Wildwood awesome.
---