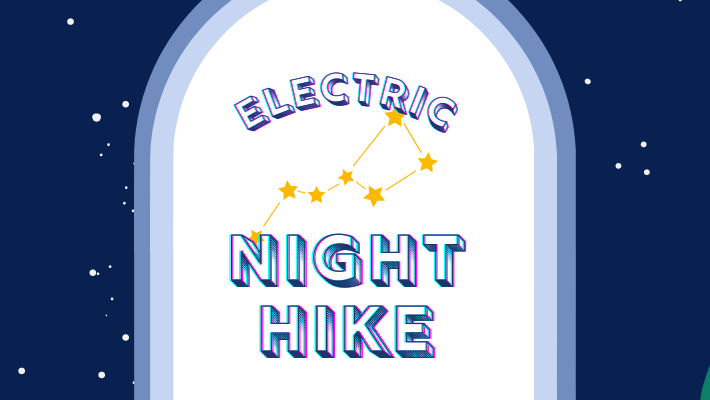 To volunteer for Electric Night Hike on November 18 or 19th, please register here:
Wildwood loves its volunteers! It would be hard to make the magic of camp happen each summer without our volunteers. We offer a variety of volunteer opportunities, both during camp and year-round, and we are happy to accommodate corporate and other volunteer groups.
If you have any questions or a volunteer request, please contact our Volunteer Team at volunteer@wildwoodctr.org or call/text us at (913) 738-9067.
During Camp
Before and After Camp
Make Camp Beautiful
Special Events