---
Staff
Robyn Ratcliff, Executive Director
Wildwood's executive director, Robyn Ratcliff, honed her outdoor skills hiking the limestone bluffs around eastern Kansas City, catching frogs and dreaming up great adventures. In college, she went to work at a summer camp in Iowa and found her calling, connecting youth with opportunities to learn and grow in the great outdoors. She joined the team at Wildwood in 2015 and loves building support for the Wildwood mission, leading the staff, and representing Wildwood in the community.
robyn@wildwoodctr.org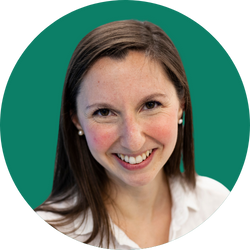 Jane Blakeley, Development Director
Jane is passionate about the outdoors and sharing it with others. When not at Wildwood, she enjoys trail running, swimming, and painting.
jane@wildwoodctr.org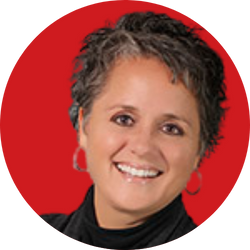 Paula Cornwell, Property Director
Paula joins Wildwood with a background in the non-profit and for profit world. Paula's non-profit experience has been focused in the area of child abuse and neglect and a career at Sprint in a variety of roles. Paula has two grown daughters both engaged in work in the environmental space. Paula's husband Mark is a regular volunteer at Wildwood.
paula@wildwoodctr.org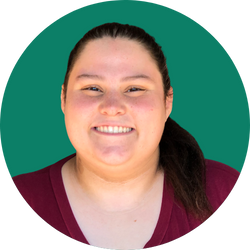 Shannon Janssen, Camp Program and Retention VISTA
Shannon is from Lenexa Kansas. She loves to cook, watercolor, and play games with friends. Shannon has grown up in the camp scene, being a Girl Scout for 12 years really contributed to her love and passion for summer camp. Shannon found Wildwood as a counselor and joined not long after as an Americorp VISTA.
shannon@wildwoodctr.org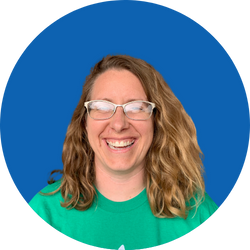 Amanda Hall, Program Manager
Amanda has spent the last 21 years working at camps from Oklahoma, Arkansas, Washington, Mexico, and Kansas. Earning a masters in Camp Administration and Leadership, becoming a USA Archery Level 2 Instructor and American Red Cross Lifeguard Instructor. In her free time she explores new worlds, backpacking trails near and far and even the fantasy worlds of D&D.
amanda@wildwoodctr.org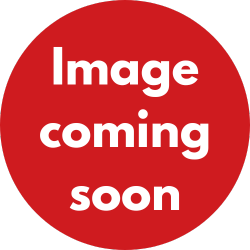 Teresa Brockett, Site & Food Service Manager
office@wildwoodctr.org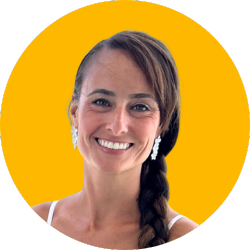 Kendra Gray, Accounting Assistant
Kendra grew up Maple Hill, KS where she learned to be outside and enjoy God's creation.  When she's not working, Kendra loves spending time with her family, coaching her kids sports teams, and enjoying time outdoors!  She homeschools her two kids and loves learning new things alongside them each day.  She has experience working for the American Cancer Society as well as the Make-A-Wish Foundation and enjoys working in the non-profit sector.  
kendra@wildwoodctr.org
---
Board of Directors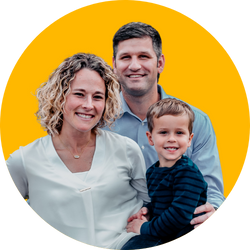 Burns & McDonnell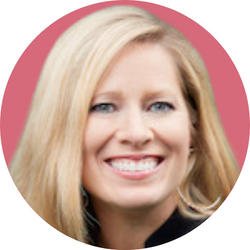 Lisa Barber, Vice President
Hallmark Cards, Inc.
Christie Crounse
Evergy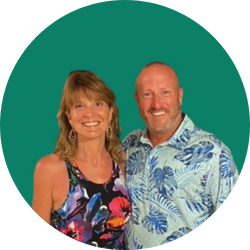 Lynn Hiller, Director
Lime Technologies
Mark O'Hara, Director
Superior Bowen
Clare Powell, Secretary
Federal Reserve Bank of KC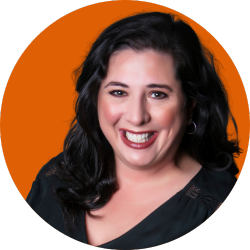 Mara Proctor, Director
CKF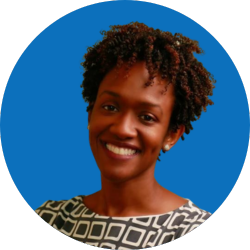 Shelly Sanders, Director
Lee's Summit School District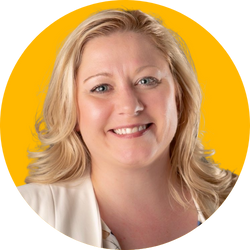 Christy Turner
Turner Construction