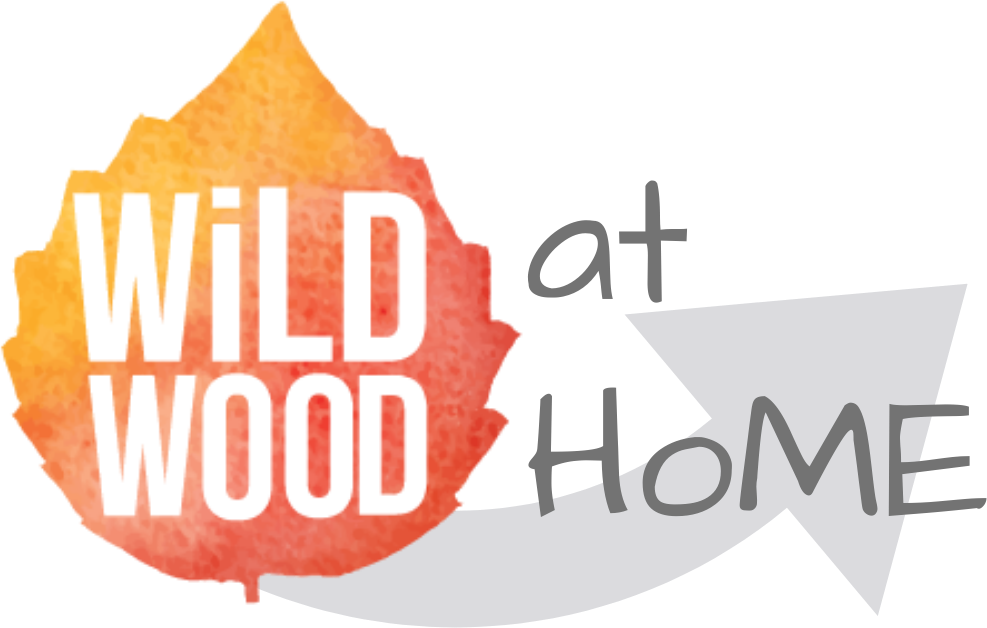 While we're disappointed that we won't be seeing you at camp this summer, we remain dedicated to providing opportunities for kids and families to grow outside.
We are developing new ways to engage with your camper, all focused on our goals of building relationships, learning together, and getting outdoors. Check out our resources so far! 
Here's how your family can take part:
Fill out the form at the bottom of this page, which will tell us more about what you'd like to see from Wildwood this summer. Virtual book club with camp-inspired reading or how-to videos so you can try new things outdoors at home?
Then join our mailing list for Wild at Home to get the latest opportunities delivered right to your inbox!
Donate or order your own Wild at Home Explorer Kit for a variety of camp-inspired activities to do at home!