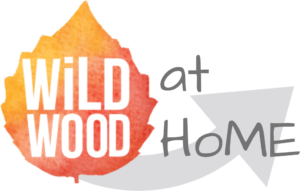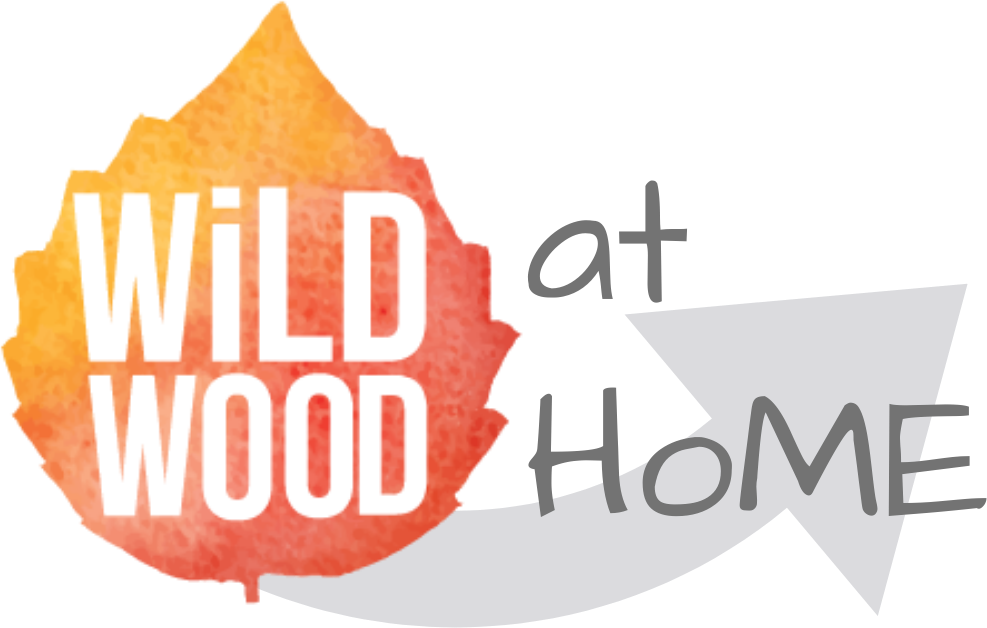 Places to Explore
Gorman Conservation Discovery Center
4750 Troost Ave., Kansas City, MO 64110
FREE
Outdoor hiking trails and gardens are open to the public. The building is currently closed due to COVID. See birds, turtles, butterflies and many interesting native plants. There are also vegetable gardens and a pond to see on the site. Trails are wheelchair and stroller accessible. 
Cave Springs Park
8701 E Gregory Blvd., Kansas City, MO 64133
FREE
Four and a half miles of easy wooded hiking trails take you by a small cave with a spring, chimneys of historic cabins, a pond, and many picnic areas. There is a fort play area. Buildings are closed but the trails are open. (This is a good place to look for Raytown Rocks.) 
Rozarks Trails
Trailheads at Rosedale Arch, Park Dr., Kansas City, KS and Fisher Park, Fisher St., Kansas City, KS
FREE
The Rozarks Trails are close to home for many Wildwood campers and provide a wilderness experience without leaving the city. The trails are for mountain bikes, hiking and running. Explore the rock formations and steep cliffs in this area. Take a trail map (link above) along so you can find your way.
Fox Hollow Trail and Lakeside Nature Trail
Lakeside Nature Center, Swope Park, Kansas City, MO
FREE
The Fox Hollow Trail starts behind Lakeside Nature Center and covers two miles along Fox Hollow Creek. The trail goes down into the unique river valley with wide open forest and a feeling of being miles away from civilization in the heart of the city. The Lakeside Nature Trail is a shorter 1/3 mile on the top of the bluffs. 
Outdoor Things to Do
Nine Activities to Get Outside
Wildwood's staff team shares nine activities for outdoor fun. From nature crafts to science exploration, these can be done almost anywhere with very few materials needed. Each activity includes a video and an instruction card.