Camp Staff
Wildwood's camp staff love working with kids. They are hired for their maturity, outdoor skills, experience with children, and desire to change kids' lives. All camp staff have cleared a background check and attend at least one week of staff training.
They are highly qualified and committed to provide each camper with a safe and rewarding experience.
The staff-to-camper ratio is 1:8 or better to ensure maximum supervision.
Interested in working at camp? Check out our open jobs here: https://wildwoodctr.org/about-us/jobs/
---
Health and Safety
---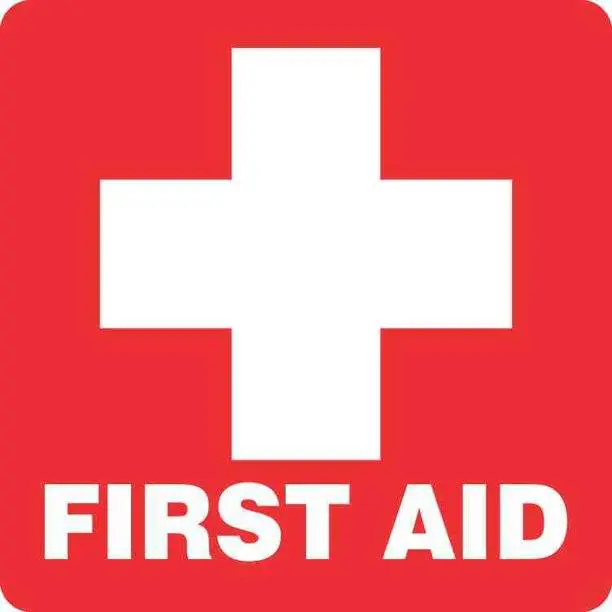 Camper health and safety is our primary concern. One of the ways we ensure we meet the camping industry standards in safety is by being accredited by the American Camp Association. The accreditation process involves a thorough review of our camp's processes against more than 300 American Camp Association standards.
All staff members are trained in basic first aid, and many staff are certified in first aid and CPR. Certifications are also required for staff positions in aquatics. Program specialist positions in areas such as archery and challenge activities also receive specialized training.
Finally, Wildwood hires a Health and Wellness Specialist to oversee the health of the campers and staff in the summer. The Health Supervisor is responsible for administering medications and managing any first aid that is given.
If your camper needs to see a doctor while at camp for a non-emergency, staff will notify you before they see the doctor.
In the event of a medical emergency, your camper will be given first aid and taken to the closest medical facility for treatment.  You will be contacted by phone immediately if your camper is involved in a medical emergency.
---
Camp Security
Staff homes are located near the entrance of camp. The camp gate is locked when not in use. Staff training is conducted on emergency procedures. In addition, we are in contact with area law enforcement officials about our programs and camp attendance.