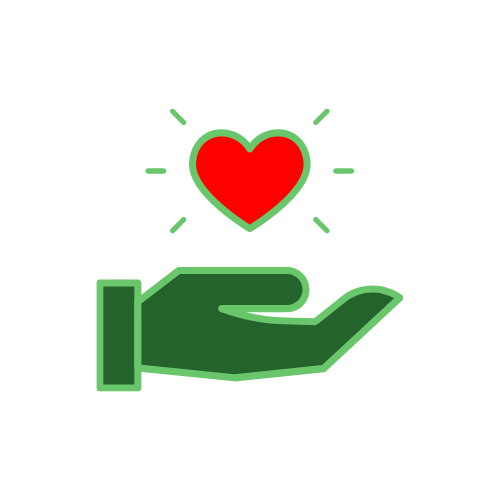 The easiest way to donate is to make an online gift. We welcome both one-time donations and sustaining monthly donations. Every dollar helps support campers.
If you have any questions about other ways to give, please contact us. Wildwood Outdoor Education Center is a 501(c)3 non-profit organization and gifts are tax deductible per state and federal law.
Gifts of current assets provide important camp support. These may include: cash gifts (check, credit card, wire transfer), stocks and bonds, personal property, or gifts in kind.
---
Gifts In Kind
Do you have a used truck you no longer want? We can use it! Get in touch with us.
There are many items Wildwood needs to ensure camper safety, comfort, and enjoyment. Check out our Amazon Wishlist if you'd like to give an item.
You can often find savings for items using CapitalOneShopping.com, a free tool to compare prices among various retailers.
---
Memorials and Tributes
Memorials may be considered to honor the life of someone who has passed on. Many families decide to establish a memorial for their loved one and direct gifts there in lieu of gifts or flowers.
Tributes are a special way to honor an anniversary, birthday, celebration, or just to let someone know you are thinking of them.
Gifts in honor of someone special may be mailed or given online. Be sure to select the option to dedicate your gift in tribute or memory of someone and complete the required information.
---
IRA Qualified Charitable Distribution
Are you 70.5 or older and receiving distributions from an IRA account? The IRA qualified charitable distribution (QCD) provides a way for donors to receive a tax benefit for their generosity. The QCD will not be included in adjusted gross income and is therefore not subject to tax. As an added benefit, the QCD satisfies the donor's required minimum distribution. Ask your IRA provider for more information.
---
Legacy Giving
When you make a planned gift to the Wildwood Outdoor Education Center, you are supporting kids learning and growing outside. There are many ways to make a planned gift, and many offer benefits to you and your family.
Please contact us at 913.757.4500 and we will be happy to work with you to meet your philanthropic and financial goals.
---
Gifts by bequest or estate plan
Including the Wildwood Outdoor Education Center in your will or living trust, or naming it as a beneficiary of a retirement plan or life insurance policy
---
Corporate Giving
To encourage philanthropy within their companies, many employers offer options to match your charitable gifts at up to 100% value – doubling the value of your donations and your support of the organization. Visit with a Human Resources or Finance representative to determine if your employer offers a matching gift program. Some companies also match the value of volunteer hours.
Employers and other coordinated giving campaigns may also offer the option for you to "donor designate" your gift or pledge to a specific organization. This is a convenient way to make an annual or monthly contribution directly to the Wildwood Outdoor Education Center.
Please contact our office if you need assistance determining your corporate giving options.