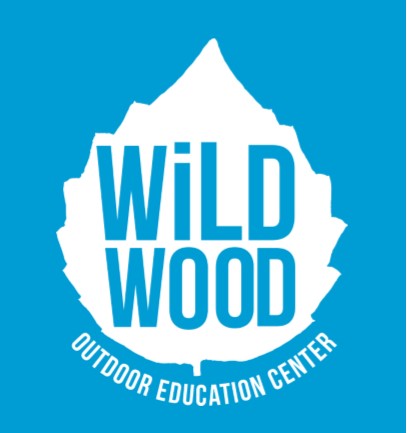 Registration for 2020 will begin in February. Join our mailing list (at the bottom of this page https://wildwoodctr.org/) to receive an email when registration is open.
To simplify the registration process, we have combined camper health form and financial assistance forms with the online registration form. While the initial application will take around 15 minutes to complete, you will have all of this completed at once. You will want to have access to your child's health insurance info, last tetanus shot date, doctor's contact information, and any daily medication taken before beginning the registration process. You will also need emergency contact information and a credit card, debit card or e-check information to make the non-refundable $25 deposit to complete your registration. You will be asked to select a payment option for paying your camp balance.
Please make note of your login information in the event you want to return to modify your payment schedule.
Financial assistance applicants: You will have the opportunity to request financial assistance during the registration process, but you will also complete the full registration form and health information described above. You will also need a credit or debit card to pay the $25 application fee.
Leadership Camper Applicants: Please complete this form (click here) to initiate the preapproval process. You cannot register online until the preapproval process is complete and you receive a code to register.
If you need assistance with registration, please call the Wildwood office at 913-757-4500, or email cindy@wildwoodctr.org.
Note: All sessions are SOLD OUT!