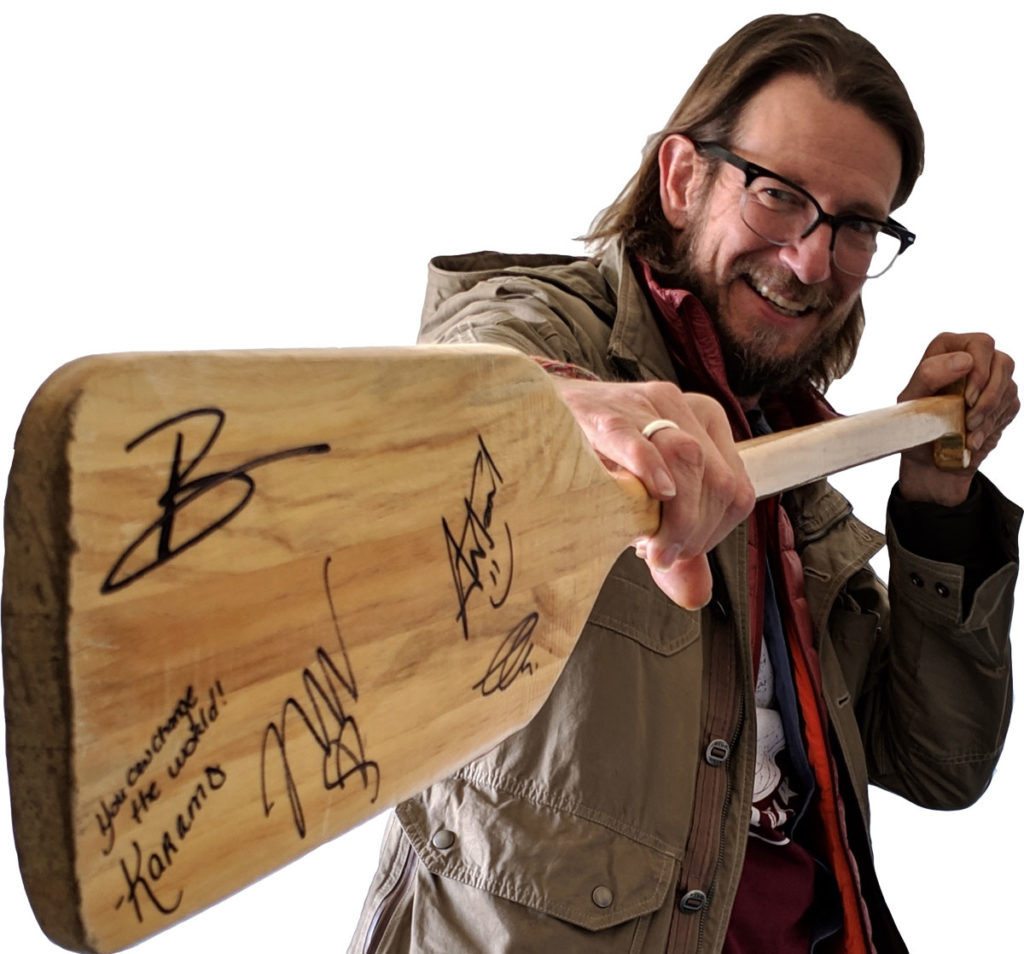 We're excited that the world is getting to know our own Joey Greene through his participation in season 3 of Queer Eye. Now get to know Wildwood Outdoor Education Center beyond what you saw on your TV!
Wildwood's Mission
We bring kids outside to learn and grow together, transforming summer into a season of learning, youth development, and outdoor adventure for low-income Kansas City area youth. Check out the other links here to learn more about Wildwood's work!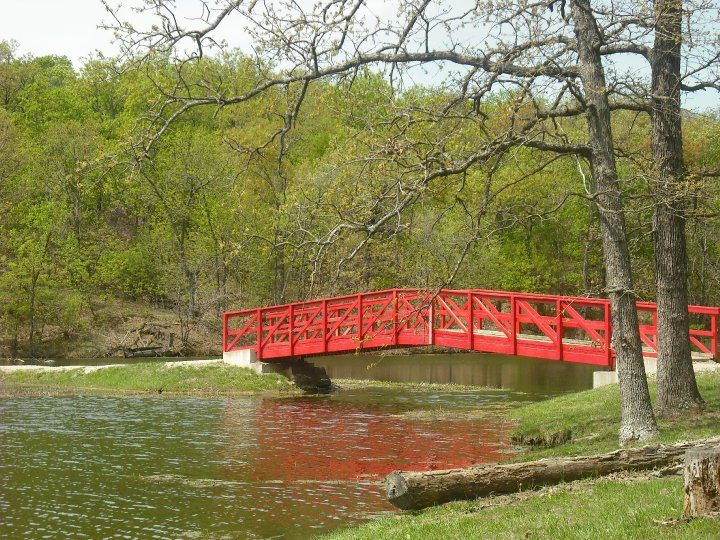 How can you play a part?
Were you moved by Joey's story to help support the work he and the rest of our amazing staff do at camp? Here are ways you can help!
Contribute
You can make a donation right here. Any amount is appreciated and goes to help give kids who wouldn't otherwise get to go the chance to experience camp. You can also send a gift using our Amazon wishlist.
Sign Up for Summer Camp
There are camp opportunities for boys and girls entering grades 3–8, with a leadership camp option for young adults entering grades 9–12. Give your child the chance to experience Wildwood for themselves by signing up today!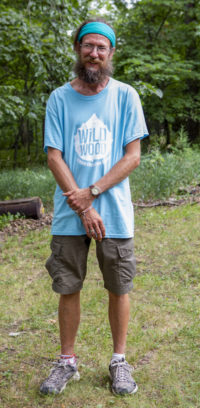 Get the Shirt
You saw Joey wearing it on the show. Get your very own! Order here.
Volunteer
If you're in the Greater KC area, you can come see the same camp the Fab Five hung out at while rolling up your sleeves to help prepare for campers. Or, share your skill or talent with our campers. Check out our volunteer opportunities.

Join Wild at Heart
Our sustaining supporter program is called Wild at Heart. As a monthly contributor, your support makes a bigger impact and you stay connected to camp with benefits and special events. Want to be part of this special place? Join the club!
Celebrate with us at Take a Wild Guess 4/18/19
Our biggest event of the year is full of camp-inspired games and fun! We host the event at Kansas City's Boulevard Brewery and dedicate our night to raising money to support scholarships to bring low-income kids to camp. Check out details and get your tickets while they last.
Oh, and Joey will be there if you want a chance to meet him!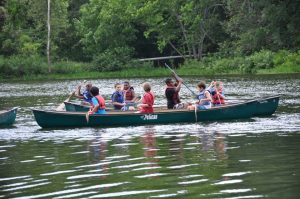 Help spread the word
If you were touched by the Queer Eye story from Wildwood, tell your friends. Share this page and use the links and form at the bottom of the page to follow us on social and join our mailing list!
---
This whole experience with Queer Eye would have never happened if it hadn't been for the doors that were opened for me because of Wildwood. In more ways than one, it's the most beautiful place on Planet Earth.

Joey Greene, Wildwood Camp Director