This February, we're honoring Black History Month by celebrating Black individuals and organizations that make a difference in the outdoors. These leaders include scientists, rock climbers, ultra-runners, cowboys, and more. Check out the leaders below!
---
1. John Francis, Planetwalker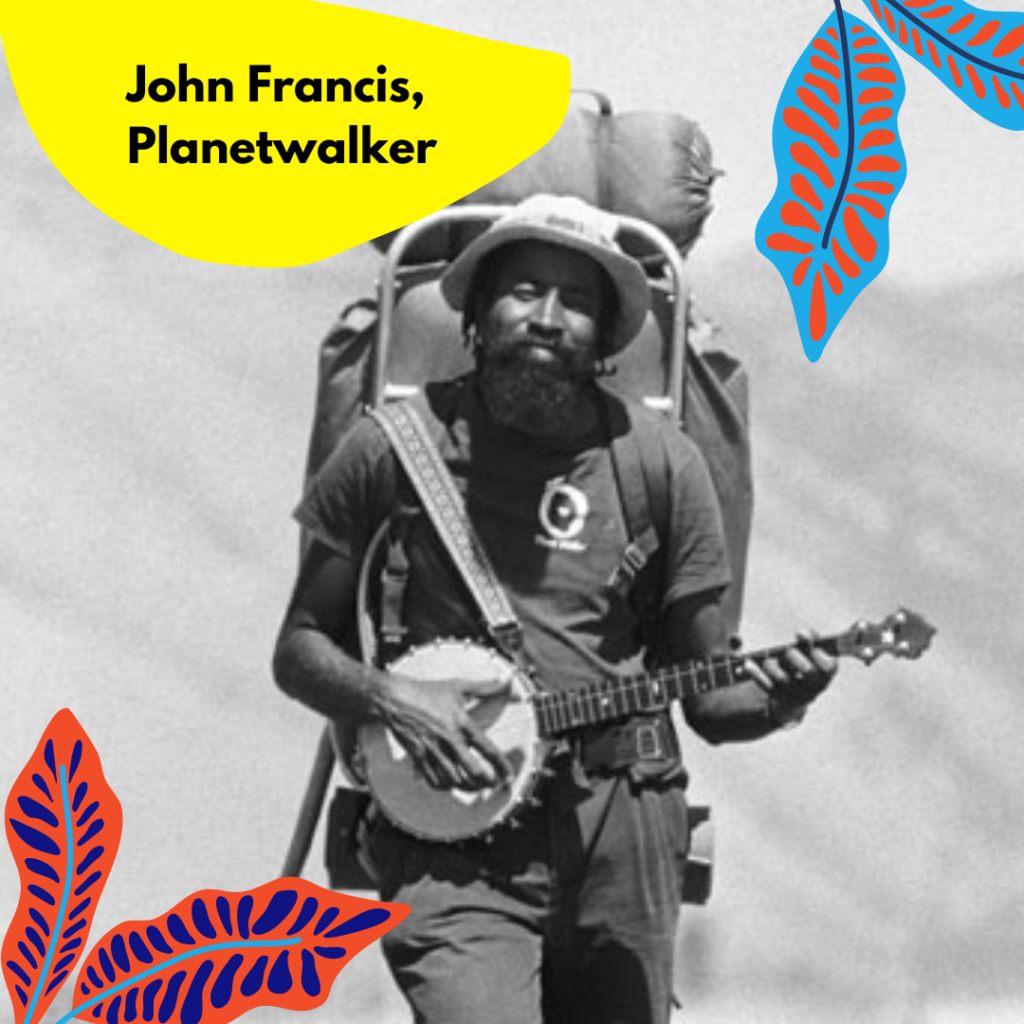 John Francis "Planetwalker" is an environmentalist and author.
In 1971, he watched oil spill into the San Francisco Bay, and was so disconcerted that he swore off all motorized transportation. For the next 22 years, Francis walked everywhere, raising awareness about the importance of the environment. This earned him the nickname "Planetwalker."
Francis got frustrated when his words didn't make enough difference, so he also took a vow of silence for 17 years!
He ended his vow of silence in 1990 on Earth Day, and also earned a PhD in land management.
A year later, Francis was named UN Environmental Program Goodwill Ambassador, and in 2008, National Geographic published his memoir, Planetwalker.
Today, Francis continues his work as an advocate for the environment.

Learn More: https://www.sierraclub.org/sierra/9-pioneering-african-american-outdoorspeople